FIRST Robotics Competition
Under strict rules, limited time and resources, teams of students are challenged to raise funds, design a team "brand," hone teamwork skills, and build and program robots to play a difficult field game against like-minded competitors. It's as close to real-world engineering as a student can get.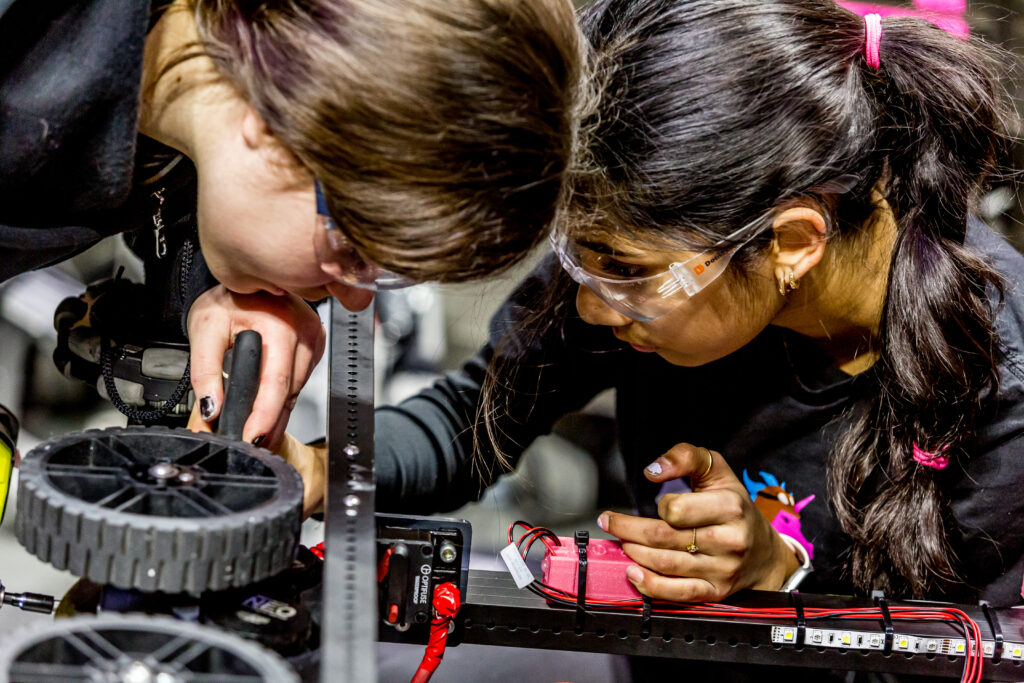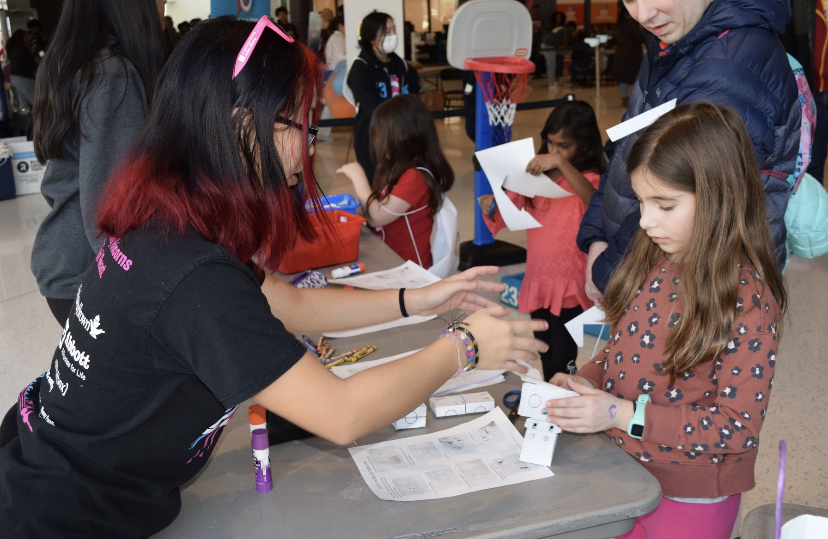 The Fighting Unicorns
We are the only all-girls FIRST Robotics Competition team in Northeast Ohio. We strive to provide meaningful STEM experiences to our students through fielding a competitive robot and engaging in meaningful community outreach.
The Fighting Unicorns consists of students from Hathaway Brown School in Shaker Heights, Ohio. The team was founded at Case Western Reserve University in 2007, and moved to Hathaway Brown in 2012.
MENTORS
Interested in mentoring? We'd love to hear from you. The Fighting Unicorns are looking for FIRST alumni and engineering professionals whose values align with the mission of our program.